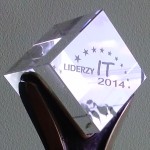 - IT LEADERS 2014 -
LikeSoft with the DEDAL product won the "IT Leaders 2014" award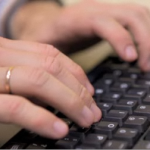 - OUR OFFER -
Comprehensive IT service
Application development
Internet
Community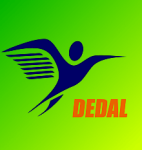 - DEDAL SYSTEM -
An innovative order management tool. Flexible Workflow Management allows you to adjust to the specification of the company's needs
EVERY CUSTOMER IS INDIVIDUAL
We strictly adjust products to your needs. We are able to provide you with services of very high quality, at a favorable price and in an optimal time.
You can be a micro, small, medium or large company or a student or a private person - we know that you will find a need for our services.
We will advise you which solution is best for you.
SOFTWARE DEVELOPMENT
IS OUR PASSION
- To achieve this we value -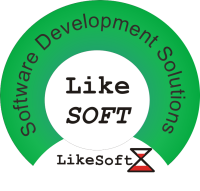 Our
main

activity is IT services:
software creation,
software development
IT support,
IT support for the Internet,
graphic design
to the sublime needs of
our

customers.